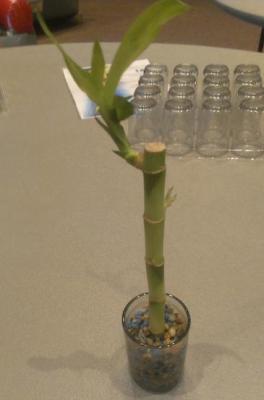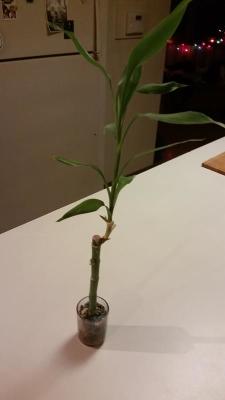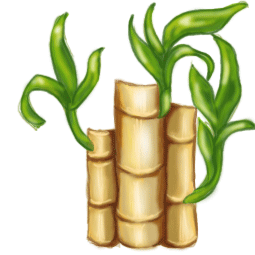 ​​
Lucky Bamboo is the Oldest Gift of Good Fortune to friends and loved ones during times of celebration.
A fun craft for all ages. Very easy to take care of, requiring only enough fresh water to keep its roots moist at all times.
Kit comes complete with Lucky Bamboo Stalks, Pots, Pebbles, Assembly Instructions, & Lucky Bamboo Care Guide.
​​​