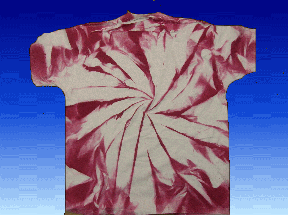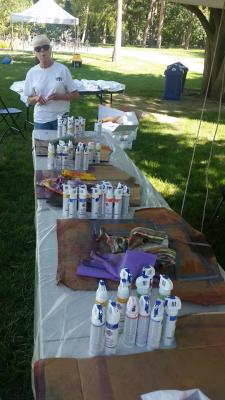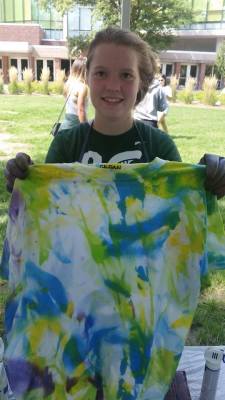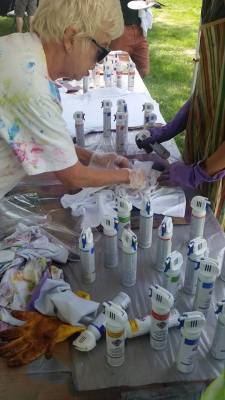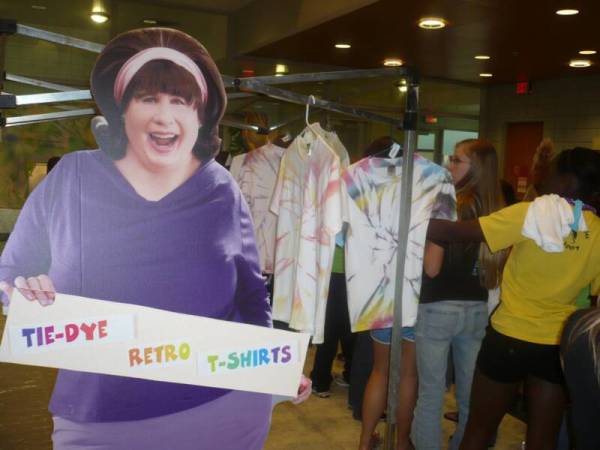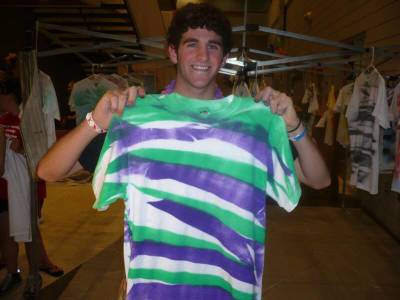 Dries soft to the touch in 30 minutes. Permanent in 72 hours. Completely washable will not fade.It is a non-toxic fabric paint. Propellant is food safe. No fumes or bad smell. Safe for Children. Can be used indoors or outdoors.

Easy clean up. Washes off your hands with soap and water. Great for all fabric craft projects or home decorating projects. 

You won't believe how soft it feels after it has dried. You will think it is a dye but it is a paint!

Make tie dyed T-shirts without the mess or hassle of dyes. Just scrunch, spray and your done. So much fun and so soft too! 
Be sure to see our great Craft and Project ideas!
​​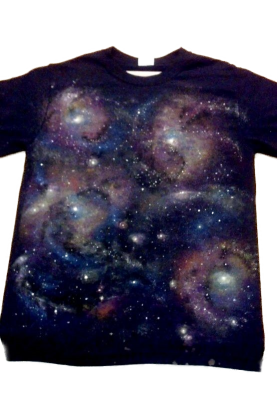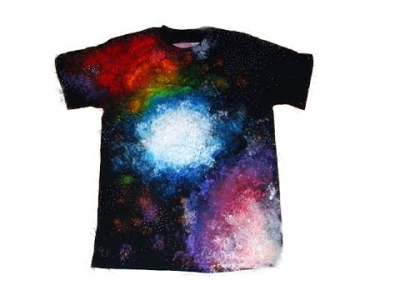 Make your own imaginary galaxy on a black t-shirt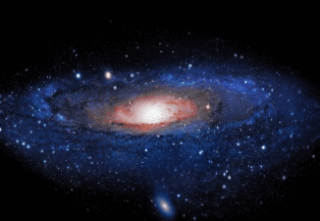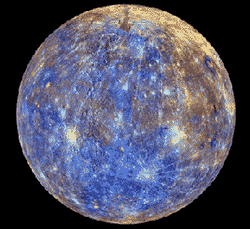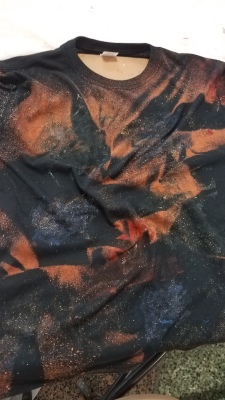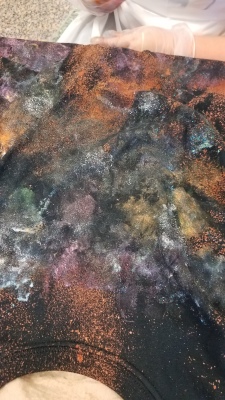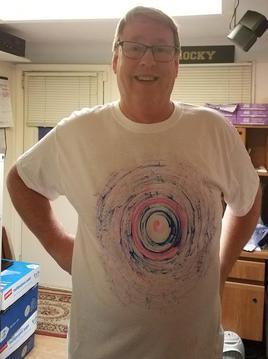 Spin Art T-Shirts